what-is-forester
WHAT IS 
FORESTER

?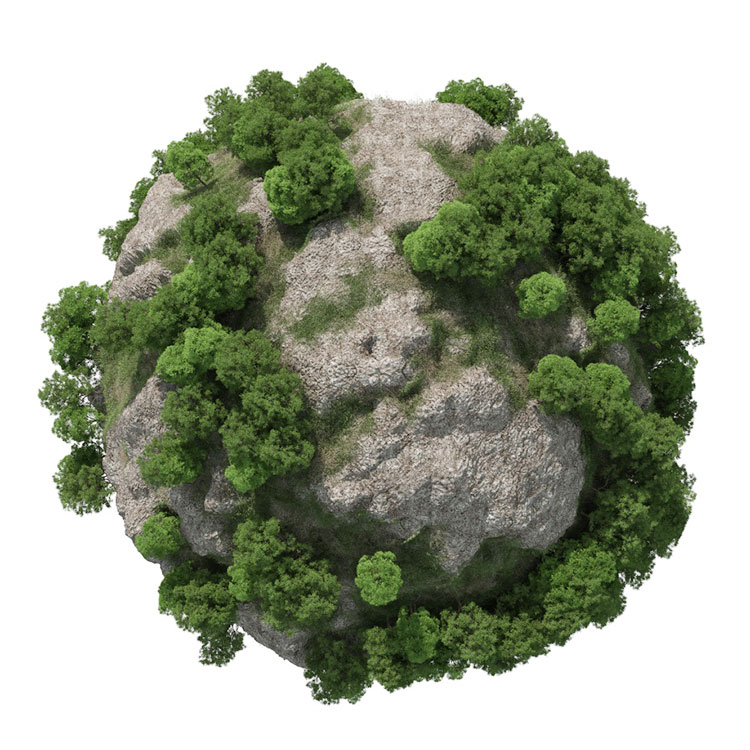 Forester is a new 3D technology for creating natural elements such as trees, plants, grass and rocks, and scattering them over terrain. Forester elements are completely animatable with our proprietary  HyperWind® technology to deliver hyper-realistic wind animation effects with absolutely minimal effort.
Forester is currently available for Maxon Cinema 4D and AutoDesk Softimage.
FORESTER FOR 
CINEMA 4D
Forester for Cinema 4D ships with 4 modules, Forester Trees, an advanced tree generator, MultiFlora, an advanced plant/grass generator, MultiCloner, an advanced scattering/distribution tool, and Forester Rock, a high detail rock generator.
Forester for Cinema 4D
FORESTER FOR 
SOFTIMAGE
Forester for Softimage is an ICE-based set of compounds that offer the following functionality: Tree generator, Forest generator, Leaf generator, Basic Plant Generator and a Scatter object.
Forester for Softimage