what-is-forester
BLACK FRIDAY 
2017 Discount!
We at 3DQUAKERS would like to wish all our customers and visitors a joyful end of 2017. In celebration of the holidays, we are offering our Forester product line at a 30% discount. This offer runs from November 24 till November 27 2017. To take advantage of the discount, use the coupon code BLACKFRIDAY2017 when placing your order in our webstore. Happy Holidays!
WHAT IS 
FORESTER

?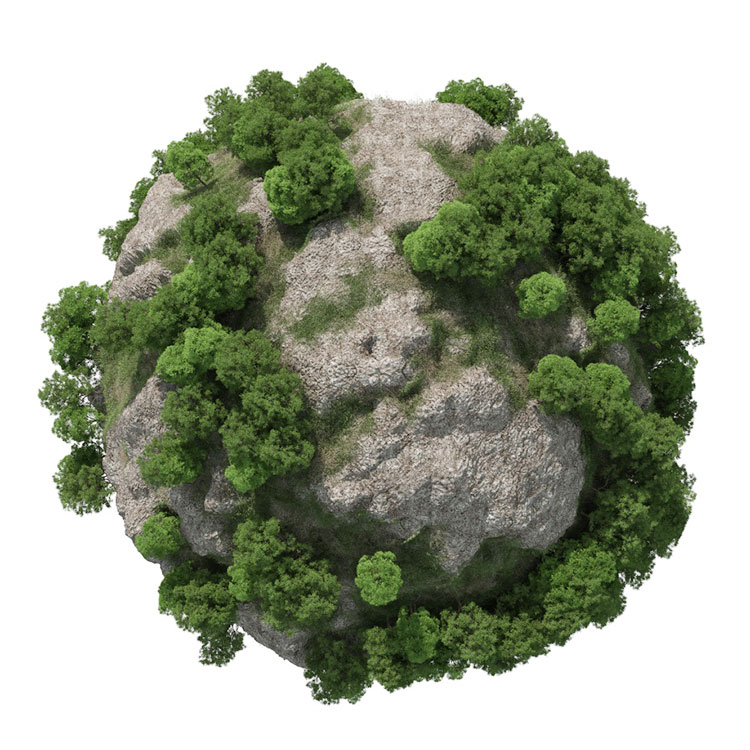 Forester is a new 3D technology for creating natural elements such as trees, plants, grass and rocks, and scattering them over terrain. Forester elements are completely animatable with our proprietary  HyperWind® technology to deliver hyper-realistic wind animation effects with absolutely minimal effort.
Forester is currently available for Maxon Cinema 4D and AutoDesk Softimage.
FORESTER FOR 
CINEMA 4D
Forester for Cinema 4D ships with 4 modules, Forester Trees, an advanced tree generator, MultiFlora, an advanced plant/grass generator, MultiCloner, an advanced scattering/distribution tool, and Forester Rock, a high detail rock generator.
Forester for Cinema 4D
FORESTER FOR 
SOFTIMAGE
Forester for Softimage is an ICE-based set of compounds that offer the following functionality: Tree generator, Forest generator, Leaf generator, Basic Plant Generator and a Scatter object.
Forester for Softimage