Forester for Cinema 4D
Limitations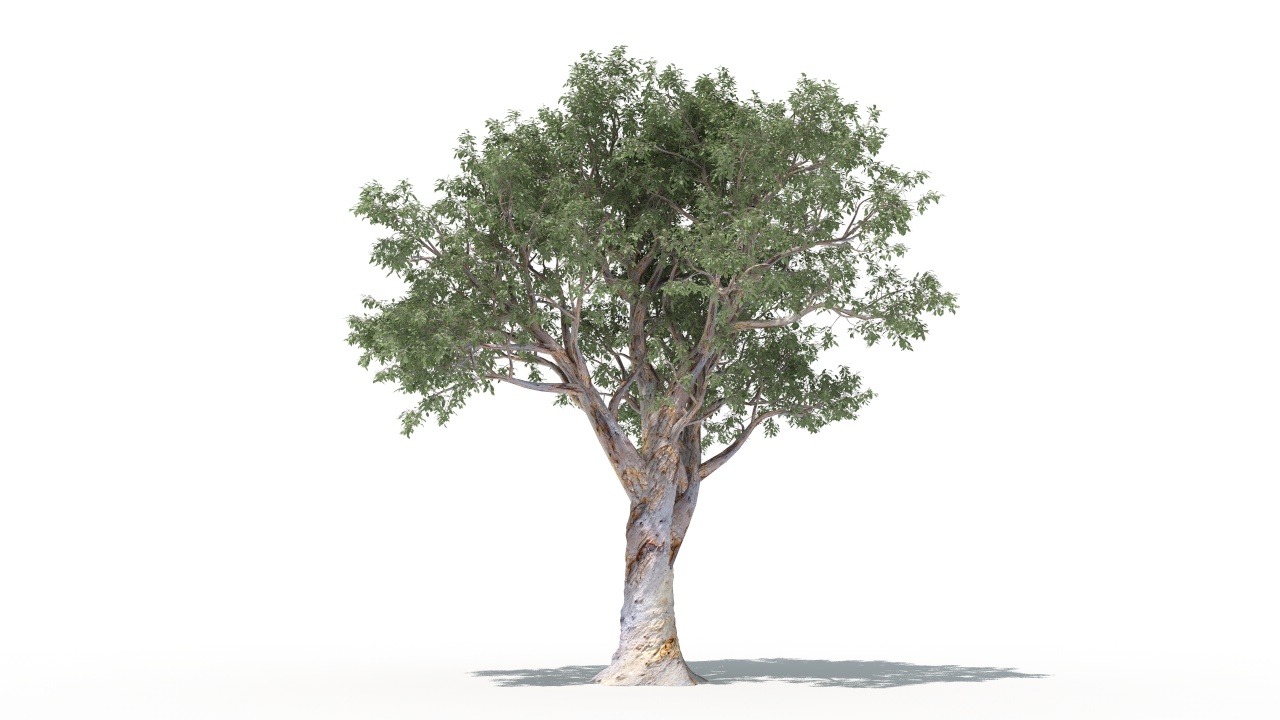 Following is a list of limitations that are pertinent to Forester for Cinema 4D version 1.
These issues might be addressed in future versions of Forester.
Original instance masters are not hidden by Forester, and left to renderer heuristics. Some renderers, like Arnold, do hide them.
The MultiCloner count upper limit is in the range of 1-1.5 million clones
License Server is not supported at the moment. Forester needs to be installed locally on the machine running Cinema 4D.
If you have questions that are not covered in this page, feel free to contact us.